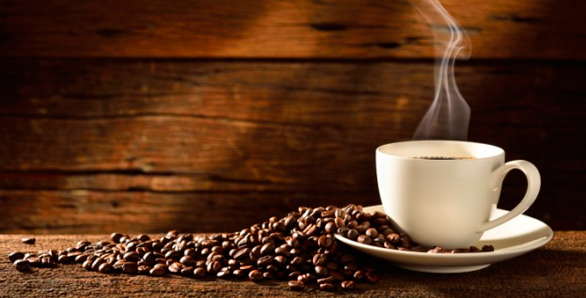 Gourmet Coffee
Our goal is to provide the best selection of fresh roasted, 100% Arabica gourmet coffee from around the world, making it possible for you to get the most out of every cup into the comfort of your home or office.
If you are looking for the finest single-origin coffees and signature blends in Arizona, call Echo Espresso today.
You can expect a perfect cup every time!
OUR STRAIGHTS AND BLENDS
Mexican Organic
Costa Rican
Sumatra Mandheling
Southern Expresso
Northern Expresso
French Roast
Verified House Blend
World Blend
Signature Blend
Master Blend
Decaf
OUR FLAVORED COFFEES
Amaretto
Butter Toffee
Caramel Crunch
Chocolate
Chocolate Macadamia Nut
Chocolate Raspberry
Cinnamon Crunch
Creme Brulee
Hazelnut
Hazelnut Chocolate
Irish Cream
Roca Macadamia Nut
Vanilla
Vanilla Cream
Vanilla Nut
White Chocolate