Request a free coffee Sampler set
Why not try our summer 2022 selection of freshly roasted speciality coffee?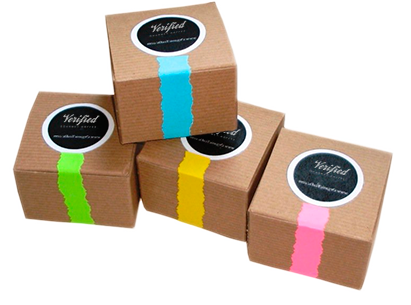 Try for free our sampler set of four different roasts (French Roast, Sunrise Blend, Brazil Mogiana & Steelyard Espresso). Unlike supermarket coffee, our coffee beans are fresh because we flame roast using traditional coffee roasting skills to give you world class coffee.
If you would like to receive the free sampler set, please enter the mailing address below. Limit one sampler per household or address.
While supplies last.
Do you want to get your freebie in a week and also receive a small surprise gift?
If you do, can you click on the button below and participate in a survey?
Our system will automatically mark your email address with a priority status and you can win additional prizes.
Advertisers help us to pay for freebies, hope you'll understand.